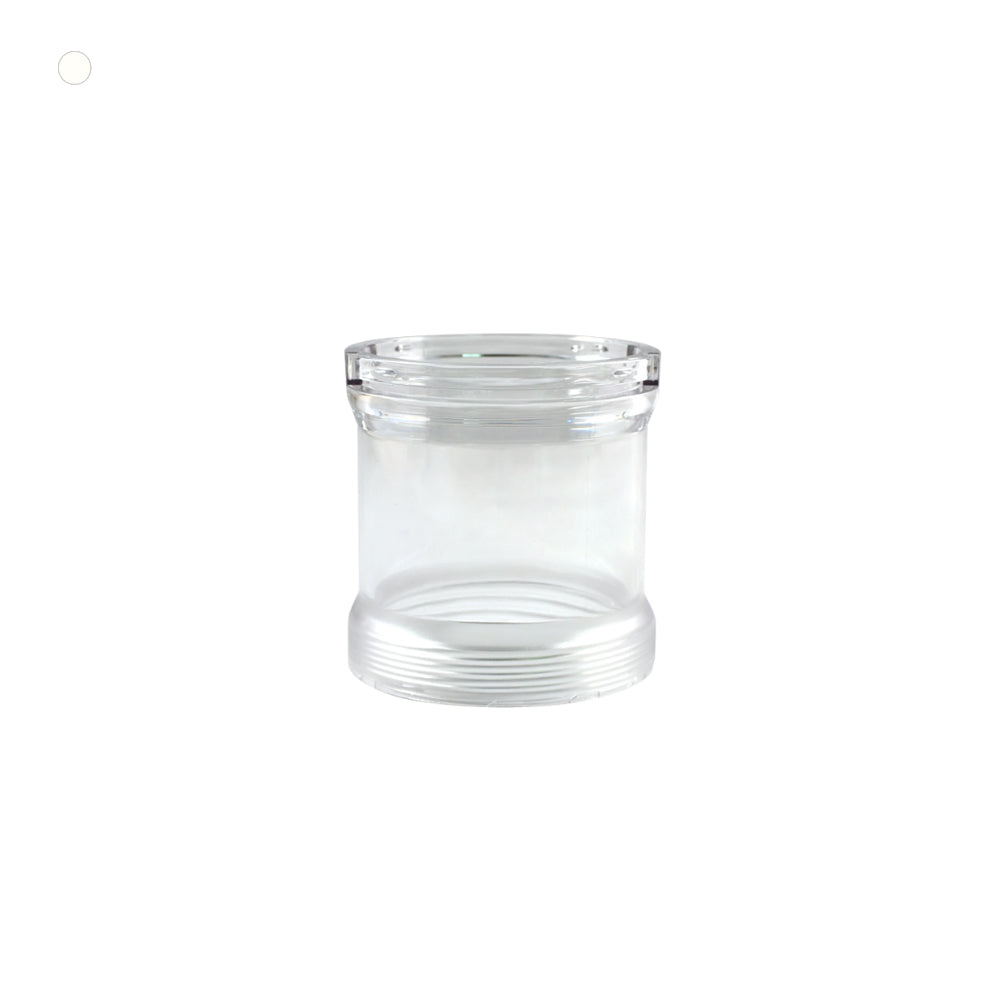 Leverpresso Water Cylinder (V1, V2)
$9.00
Regular price
$12.99
off
Is your water cylinder getting old? Did you accidentally leave your Leverpresso too close to your stove while making dinner and now your machine isn't extracting like it used to? Sounds like could use a new water cylinder.
We here at HUGH Inc. know sometimes parts wear out or get damaged and need to be updated or replaced, are here to help, that's why we made our machines 100% modular.
Why replace your entire machine when all you need a part replaced?
Enjoy a better cup of coffee in a more environmentally friendly way, that's our motto.
 

120ml Double Shot Water Cylinder

Weight

66 grams

Type

Replacement parts for Leverpresso (2020).

Material

Tritan Plastic from Eastman


Color

Clear


MFR.
HUGH Inc.
 MFR.
Country
South Korea
 MFR.
Country
South Korea
 Description

1 new 120 ml Double Shot Water Cylinder for your Leverpresso (2020).


*Not compatible with the Leverpresso (2018).

 Safety Notice

Always use caution whenever using any manual espresso machine as high pressures and hot water are involved. Read and understand the operations manual fully before operating a Leverpresso.
Leverpresso Water Cylinder (V1, V2)
$9.00
Regular price
$12.99